YMCK? underlines our physical relation to printed media. The tiny dots in which CMYK is printed are not part of our reality from a far - our perception deceives us and makes the tiny information omnipresent in our everyday life.

The flip book archive focuses on how these colored grids interact and fade in the CMYK spectrum. Through movement the relation in size, angle and color are made tangible.

The flip book machine is an infinite combination of ever evolving red tones. It highlights the diversity hidden underneath similar colors.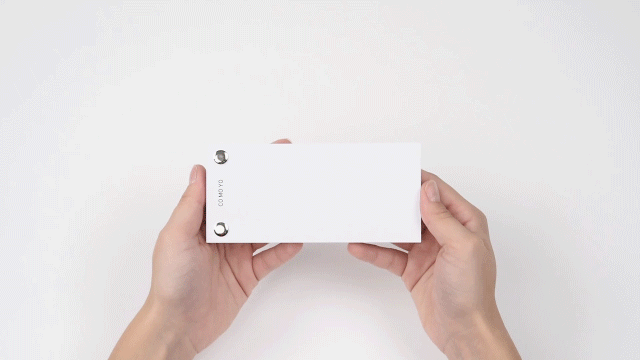 Clara Santos Thomas & Vaia Tatopoulou, 2019
This project was developed within the context of the project
"Books on Books"
Prof. Tristan Pranyko
Summersemester 2019
BA Textile and Surface Design
weißensee kunsthochschule berlin


© 2023 Clara Santos Thomas